This bio-data is no longer available.
Please contact the maid agency for more available bio-data.

Thank you.


Maid Agency: HILWAH MAID AGENCY PTE LTD
(License No.: 17C8623)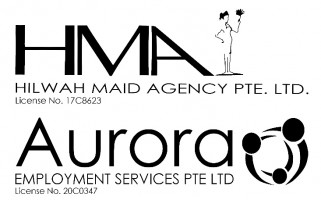 Address:
228, Changi Road, #02-02/03,
Icon@changi,
Singapore 419741
Tel:
64434510
Email:
hilwahbrown@gmail.com


Contact Person:
HILWAH
Handphone:
90239159
Website:
hilwahmaidagency.com.sg
Office Hour:
Monday to Friday: 9AM to 6PM
Saturday : 9AM to 1PM

Last updated on 28-09-2022.
Maid Agency:
HILWAH MAID AGENCY PTE LTD
Contact Person:
HILWAH
Phone:
90239159